1 Results for Jobs at BioMarin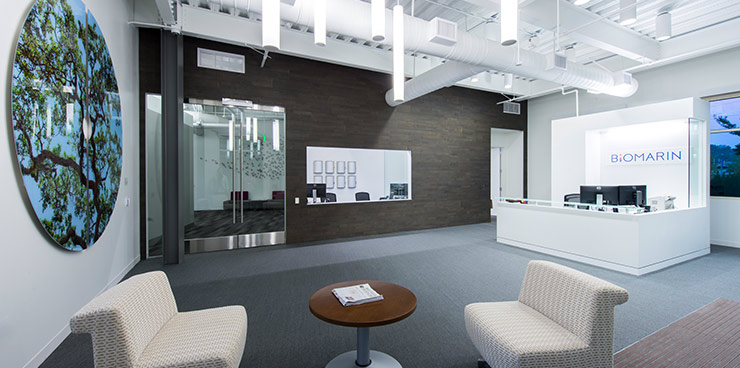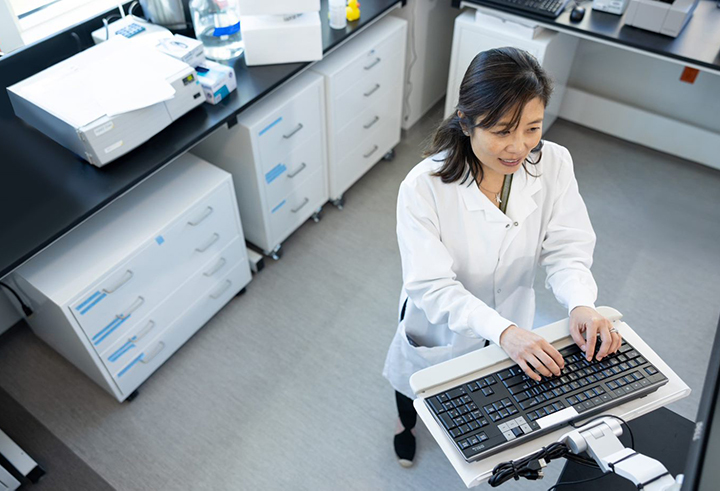 Please be aware of fraud or scams from individuals, organizations and/or internet sites claiming to represent BioMarin in recruitment activities. We have an established recruitment process which is required for all posted positions by BioMarin prior to issuing an offer of employment. This BioMarin process requires formal interviews conducted live with personnel representing BioMarin and never requires payments or fees from job applicants.

In the event you receive a suspicious email message about recruiting on behalf of BioMarin, unless it's from a BioMarin authorized recruiting partner, do not provide any personal information or pay any fees. Qualified and interested candidates should apply to current openings directly through this BioMarin website. BioMarin accepts no responsibility for any costs or charges incurred as a result of fraudulent activity.