More than two decades ago, BioMarin began by embracing difference – acknowledging and addressing the unmet medical needs of people with rare genetic diseases.
Today, this ethos extends across our company, where we believe in fostering a diverse, equitable and inclusive community of employees.
We strive to understand, support and celebrate our differences in race, ethnicity, gender, age, religion, disability and sexual orientation. We seek diverse perspectives and value contributions from those with a broad spectrum of backgrounds, education, personalities, skill sets, experiences, and knowledge.
At BioMarin, we are passionate about making a big impact on rare patient populations, and this takes the widest possible range of ideas. To find solutions for the patients we serve, our workforce must represent diversity in all its forms.
BioMarin is committed to cultivating a diverse, equitable and inclusive community for our employees. We're proud to have earned the top score of 100 on the 2022 Human Rights Campaign Corporate Equality Index (CEI) for LGBTQ-inclusive workplace policies and practices. It's an honor to be named a "Best Place to Work for LGBTQ Equality"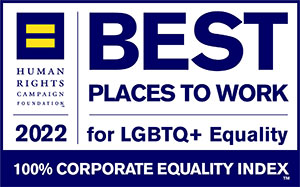 Employee and Community Resource Groups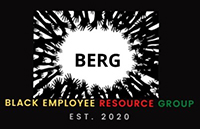 Black Employee Resource Group (BERG): The BioMarin Black Employee Resource Group advocates for the personal and professional enrichment of Black and African ancestry employees. The group supports BioMarin's efforts to prioritize diversity, equity and inclusion, and invest in policies, systems and infrastructure that promote belonging, accountability and transparency – with the ultimate goal of fostering a workplace where employees of color can thrive.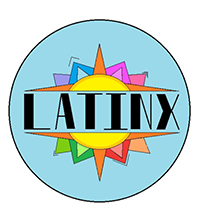 LatinX Group: The BioMarin LatinX Group envisions a workplace that is welcoming and inclusive towards all employees. The group encourages and empowers people of LatinX descent to have more fulfilling and productive workplace experiences. The term LatinX includes Hispanics, Latinos and all people regardless of gender and sexual preference. The ultimate goal of LatinX is to build and lift LatinX in our community internally and externally.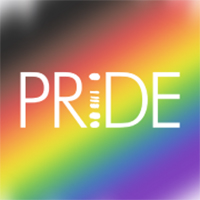 PRIDE Group: The BioMarin PRIDE Group strives to create a workplace that is welcoming and inclusive toward all employees regardless of sexual orientation, gender identity, and gender expression – to a committed and productive workforce. The group has a holistic vision of inclusivity and recognizes the need for creating affirming spaces in the workplace and in our broader communities. The PRIDE Group's ultimate goal is to foster an educated workforce that understands the benefit of diversity.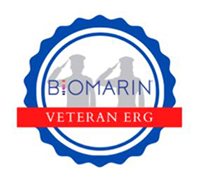 Veterans Employee Resource Group: The BioMarin Veterans Employee Resource Group emphasizes the skills veterans can bring to the workforce, leveraging a history of diversity and inclusivity present in the military to advance diversity, equity and inclusion at BioMarin and to provide support for veterans, their family members and individuals supporting those who have served. The ultimate goal of the Veterans Group is to support veterans through career development and to increase retention.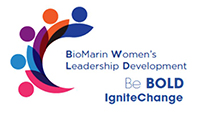 Women Leadership Development Group: The BioMarin Women Leadership Development Group strives to provide programs for all employees to develop women throughout leadership levels and the talent pipeline, institutionalize the inclusion of women in our culture and business processes, and educate our colleagues on the values and practices that support this culture – with the ultimate goal to achieve gender parity in all aspects of our work.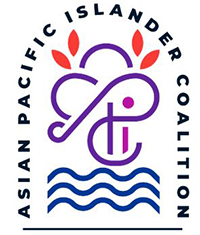 Asian Pacific Islander Coalition (APIC): APIC fosters a workplace where all employees can thrive by bringing diverse perspectives that contribute to BioMarin's business objectives through professional development, cultural & community engagement, workforce collaboration as well as top talent retention and mentorship.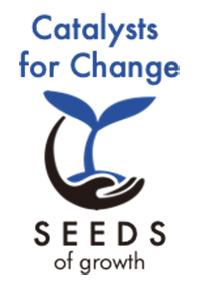 Catalyst for Change Community Resource Group (C4C): The Catalyst for Change Community Resource Group strives to provide a safe, supportive space for employees to be their best authentic selves while getting into the practice of having difficult conversations, becoming more self-aware and modeling diversity, equity, and inclusion in the workplace. The ultimate goal of Catalyst for Change is to help employees support and learn from each other to build empathy and understanding, leading by example.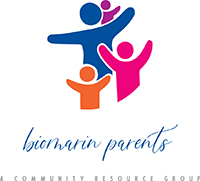 Working Parents: We provide a safe space and aim to be a support system and forum for working parents to be more effective in all aspects of their work and home lives.