SPREADING HOPE GLOBALLY.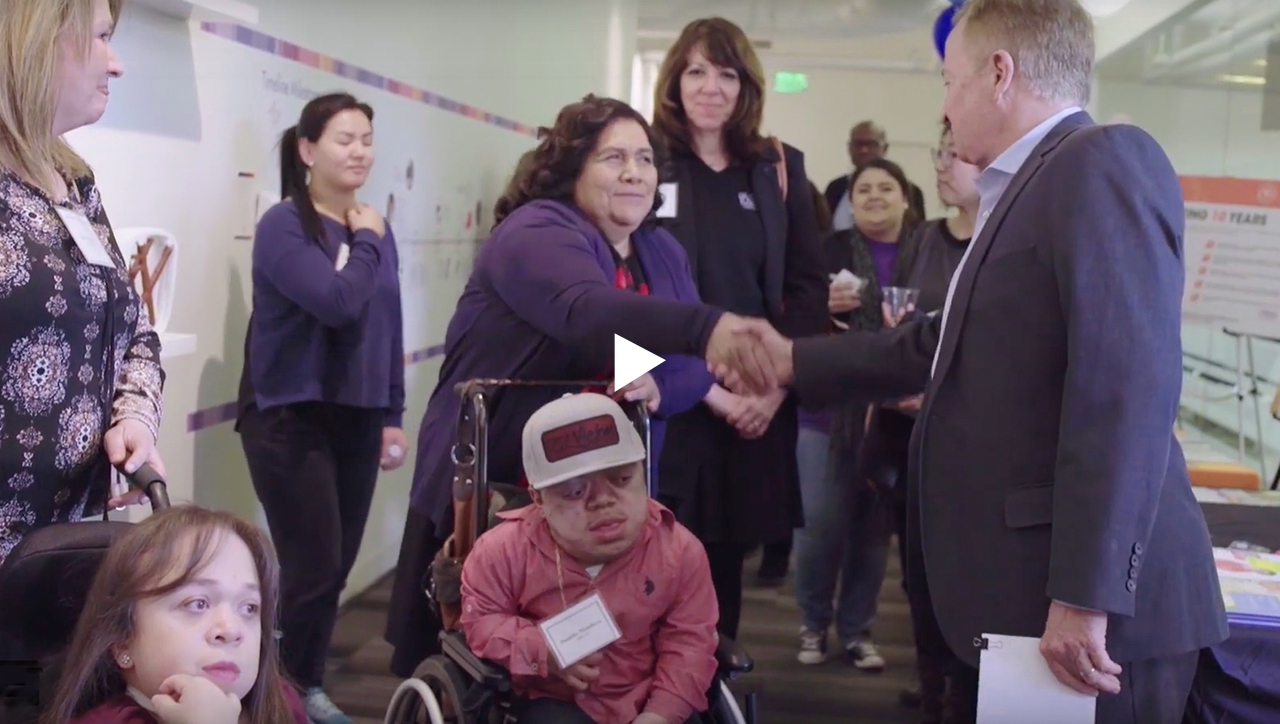 Grounded in our original mission of positively impacting small patient populations by bringing new treatments to market, we look for new ways to serve our communities every day. With employees in more than 30 countries, we continually expand our operations into new markets and grow our teams — and our reach — around the world. Explore some of our larger global locations below.
North America
Our headquarters and original manufacturing facilities are located just north of San Francisco in Marin County. Located in downtown San Rafael, our corporate headquarters has a campus-like feel with multiple buildings joined by meandering green walkways with the San Francisco Bay and Mount Tamalpais in the background. Just over 8 miles north, our Novato manufacturing office also boasts a park-like setting. Both are located within half an hour of the cosmopolitan city of San Francisco in an area that is highly livable and desirable.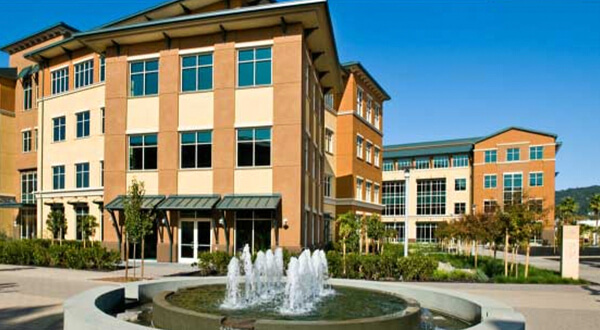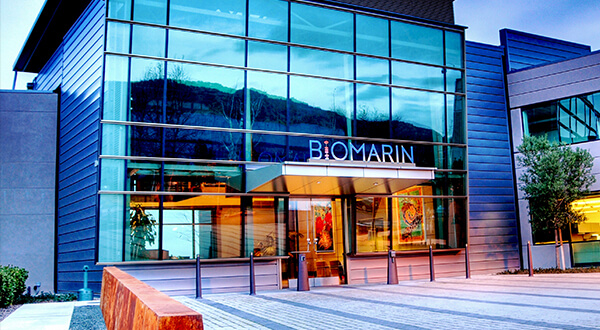 View Opportunities
EuMEA
BioMarin is growing rapidly in Europe, the Middle East, and Africa, where people are excited to join a global team and make an impact on the world through science. From our location near Cork, dubbed "young, exciting, and organic" by those who work there, to our growing locations in Dublin, London, and beyond, people are drawn to BioMarin by the fresh science, the family feel, and the ability to make a difference.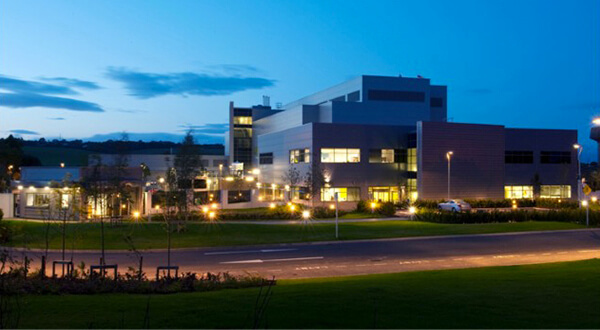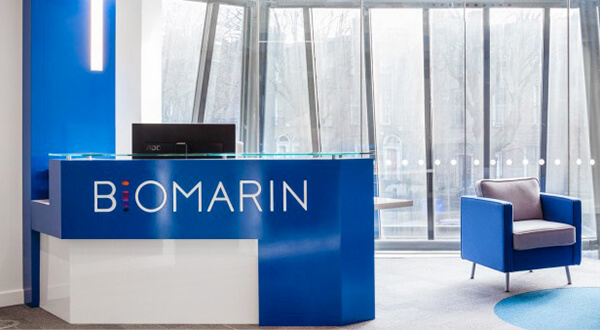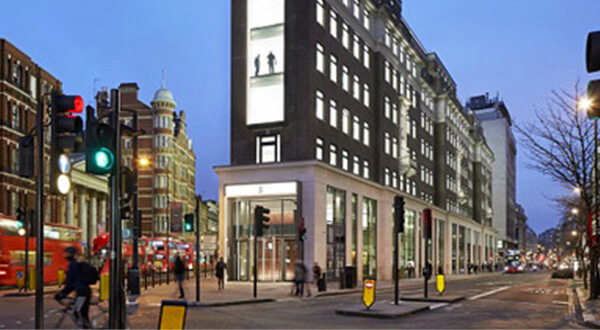 View Opportunities
South America
With our regional headquarters located in Sao Paulo, Brazil — and several smaller offices in Argentina, Colombia, Mexico, and beyond — BioMarin is an exciting place to contribute to the pharmaceutical industry in the Southern Hemisphere. Like the rest of BioMarin, team members here are proud of the work they do on behalf of those with rare diseases. Distinguished by collaborative, largely trilingual teams and expanding opportunities, this is a great place to make a meaningful contribution.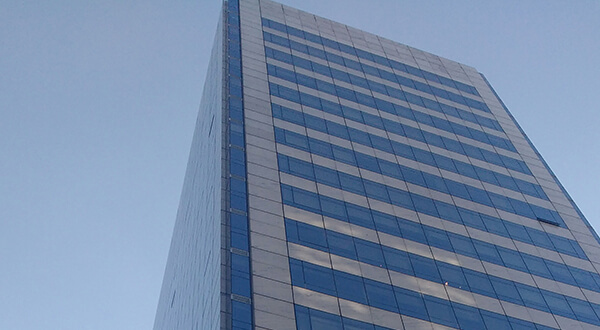 View Opportunities
Asia Pacific
Located on the 25th floor of a large building on the north side of Hong Kong island, our AsiaPac hub serves countries like Malaysia, Japan, Taiwan, and Australia. Those working in this growing region feel a strong sense of community with their U.S. and European sister offices, and the team works on a daily basis to build the business of BioMarin as well as its connection to patients.
View Opportunities