Meet Megan French,
a Senior Process Validation Engineer and BioMarin employee since 2015.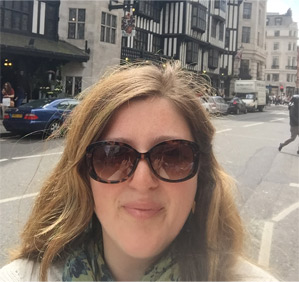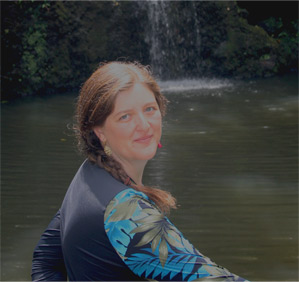 What do you enjoy most about working at BioMarin?
The scientific approach. At BioMarin, we look at the science behind things and justify what we do from there. It's unique, and it's exciting. Our orphan drug status means that our timelines are very short comparatively. It's also very patient-focused. Management makes a big effort to make sure we, as employees, are aware of our patients' stories — that we know who we are working for, which is really motivating. There is also a high caliber of people here. We need people with diverse backgrounds — in education and beyond — to address the need for different product aspects.
Do you see BioMarin as a leader? How so?
I would say BioMarin is a leader in innovation. We operate under a different model — we're not trying to replicate big pharma. We deliver orphan drugs, which means our timeline to market is much faster than at many biopharm companies. This is also a place where, if you have an idea about how something might be done better, there is a forum for your ideas to be heard. We all work together with one goal in mind, and it makes us all really feel like true contributors. We're working on a lot of new, pioneering technology — things that have never been done before. Gene therapy is exciting and potentially groundbreaking. It takes a lot of courage to be a leader in new technologies, and I think we do it successfully at BioMarin.
What should candidates know about BioMarin?
Beyond that, BioMarin is just a great company to work for, and the work you do is both challenging and fulfilling. I feel that I have a lot of impact on the products I work on, testing, information in submissions, and the manufacturing processes themselves. I do not feel that this level of personal influence would be the same at a larger company. It's very rewarding.
BioMarin is at a really great, fantastic stage. It's big enough that we're not a startup, but not so big that there isn't room to have a strong and important impact on our future. The company has more than doubled in the past year, and with tremendous growth comes opportunity.