Meet Clapton Dias,
Vice President, Product Development and BioMarin employee since 2015.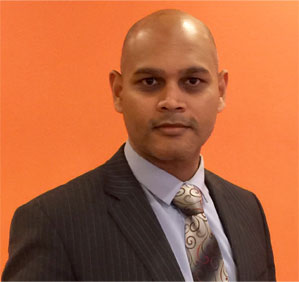 What do you enjoy most about working at BioMarin?
People are very focused on the corporate mission of developing life-changing medicines for rare disease patients. They're also very smart, and it's easy to be engaged in intellectual conversations here. Everyone is highly qualified and brings a unique perspective. Our diligence in aiming for the best possible outcome leads to better drug development.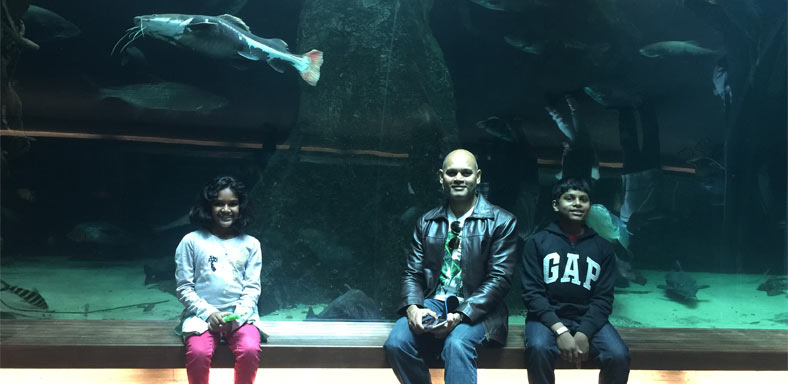 You moved here when you accepted your role. What are some things you enjoy about San Rafael and the Bay Area?
The weather, obviously, is great. There is hiking, biking and outdoor activities all around the area. The communities are very family friendly, and there is a lot of cultural diversity. The whole Bay Area has a very strong, vibrant economy, so it's an exciting place to be. San Rafael is nicely located between San Francisco and wine country, so you get the best of both worlds. In San Rafael itself, you get a city feeling with many restaurants and shopping, and it's great to see the impact BioMarin has had on the local economy.
How does BioMarin support life outside of work?
The company provides options to maintain a good work-life balance including flexible working arrangements. There's a strong focus on well-being, and healthy eating and active living is something the company really supports.
What would you tell someone considering a move to the area for BioMarin?
I would say make the move! If one believes in the mission of developing life-changing medicines, then BioMarin is the place to be. It's not news that the cost of living in the Bay Area can be a challenge. BioMarin recognizes this challenge and understands that it's not just the employee but the entire family that has to move. The company has designed their relocation package with this in mind. When I considered the move, I was provided a knowledgeable relocation advisor who really listened to the needs of everyone in my family. She helped advise on school districts and local communities and provided us a plethora of area information so that we were able to make an informed decision. Having made the move, I can say that I couldn't have asked for a better transition to the area.